Coming Soon
An alternative to kennelling with a focus on canine behaviour.
Victorian dog training academy has been one of Melbourne's busiest and most successful private in home dog training services for the last 6 years. We spent this time helping dogs and their owners get over all kinds of behaviour problems, ranging from the mild to very serious.
Daniel noticed the need for a place where people can send their dog when they go away that doesn't negatively impact their behaviour. A place that doesn't make their dog issues worse. A place that doesn't stress them out. A place that doesn't exacerbate nuisance behaviours. Somewhere pets can stay and return home improved and happy.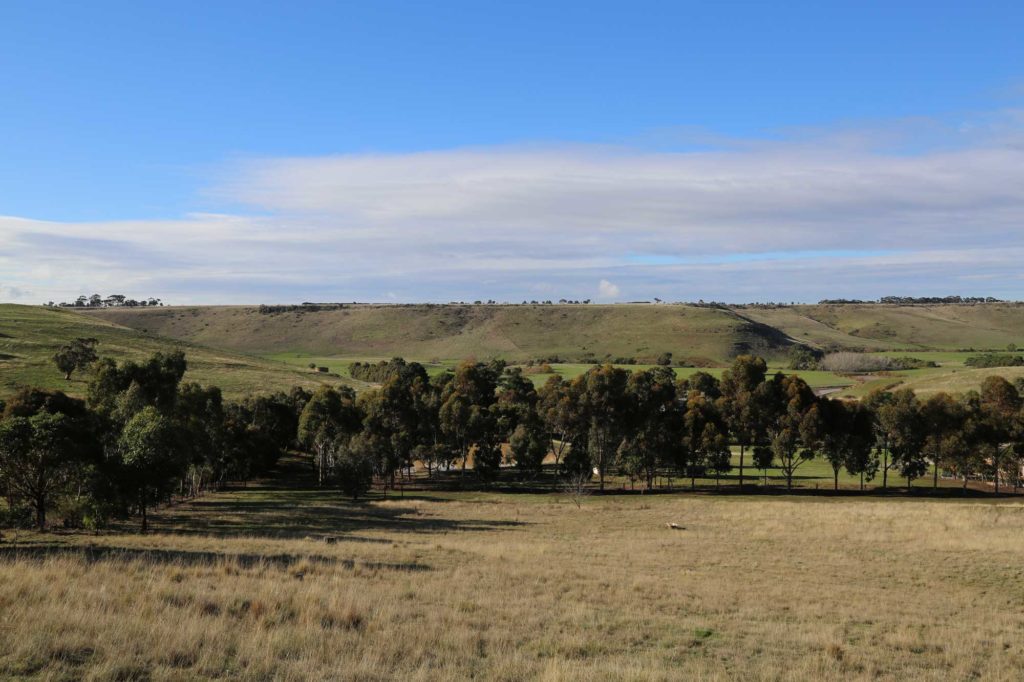 Victorian dog training academy's socialisation retreat is set on a beautiful 15 acres in Sunbury and keeps numbers down to 14 dogs. This means all the dogs get enough personal attention and receive the care they deserve. They spend their day socialising with their new doggy mates. Exercise runs will be designed with environmentally enriching equipment to interact with and play on.
If your dog has problems with other dogs this is the perfect place for it to come and stay while you are away, the socialisation retreat is custom designed for this purpose, and we have the knowledge and experience to rehabilitate your pet. Benefit from Victorian Dog Training Academy's proven record of solving social problems with dogs across Melbourne over the last 8 years. Located in Settlement Road Sunbury, 15 minutes from Tullamarine airport